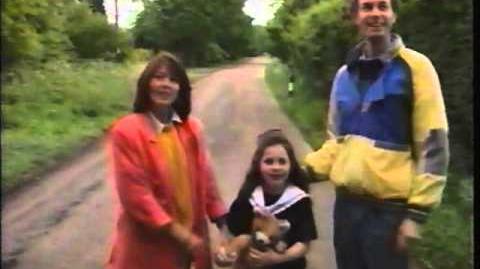 Removal Van is the tenth episode of series 1 in 1991.
Previous: Stilts
Next: Runaway Pram
Air Date: December 5, 1991
Brum helps a family move into their new house next door, but the two removal men think he is a toy, and he ends up being removed himself. He has several lifts back to the big town again.
One of Dad's friends was driving a narrow boat, Ragdoll productions first TV show Rosie & Jim there was a narrow boat that Rosie & Jim lived on.